School furniture
Healthy and comfortable environment for education.

Daily activities in beautiful rooms with comfortable furniture educate students.

We manufacture complete furnishings and equipment for schools.

For anything you don't find in our catalog, please ask!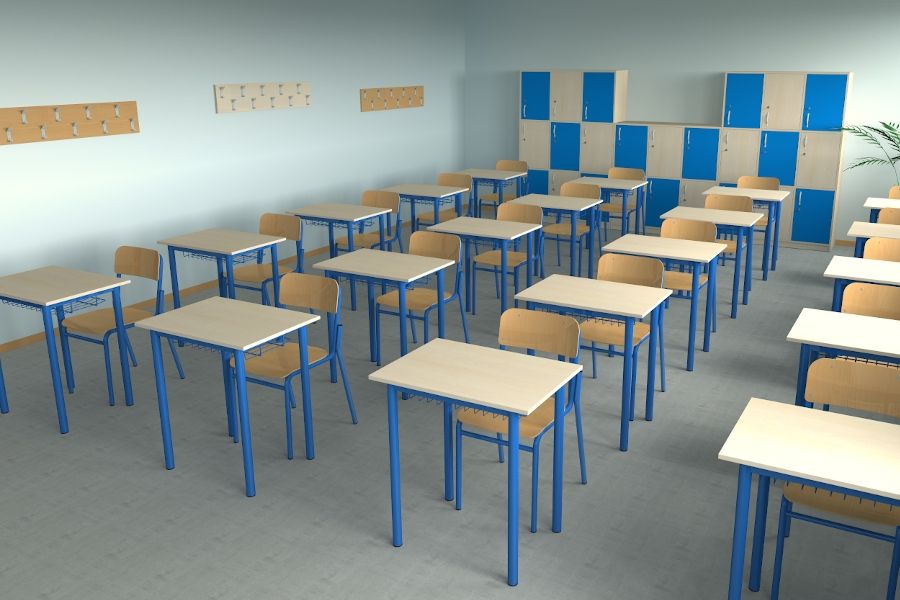 Furniture for kindergartens and nurseries
The world of children is cheerful and colorful.

When creating furniture for them, we face the challenge of being childlike.

The safety of the environment, the combination of functionality, robustness and low weight are our priorities.

Quality materials and precision work are our responsibility.

.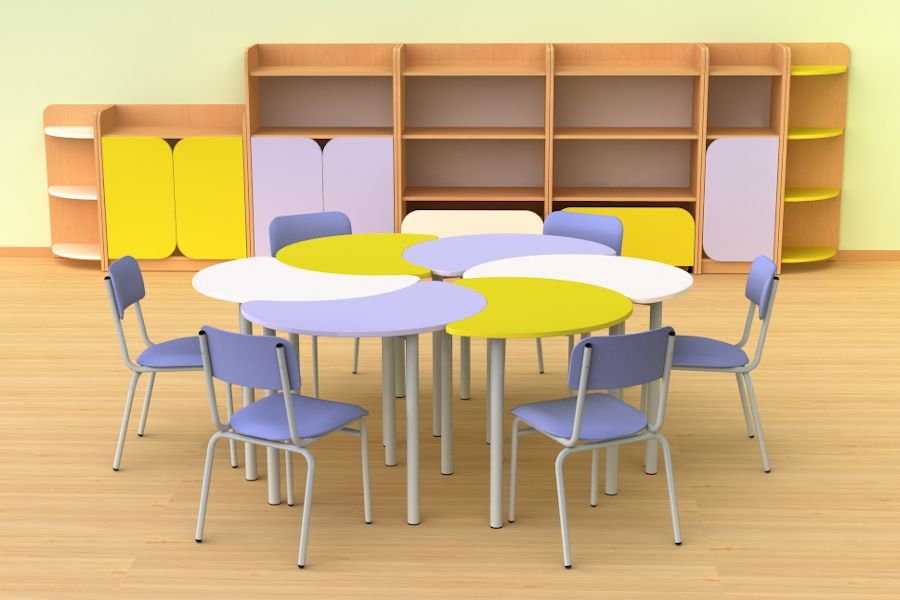 Office furniture
Адаптивни решения за съвременния офис. Модулни мебели за разнообразни комбинации, създаващи индивидуален облик и атмосфера на работното място. Функционалност в обзавеждането, съчетана с елегантен стил и творчески подход.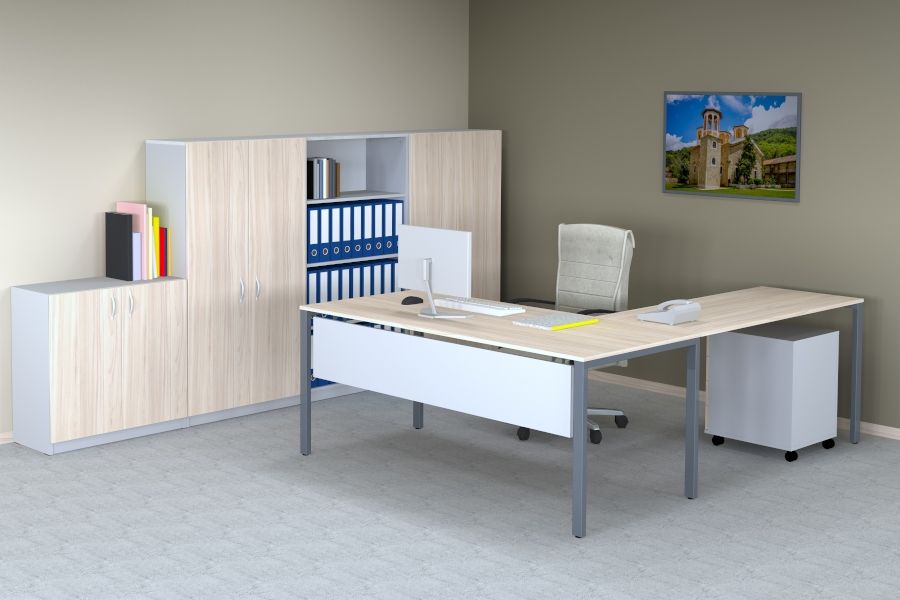 Фотоконкурс на тема "Нашата учебна стая"
С помощта на Вашите снимки ще покажем творческото виждане на преподавателите в създаване на красива учебна стая за целите на съвременното образование. Работа, за която е трудно да се разкаже без да се покаже. Приканваме всички клиенти, закупили обзавеждане от нас или нашите дистрибутори, да се включат активно. Ще има и награди, разбира се.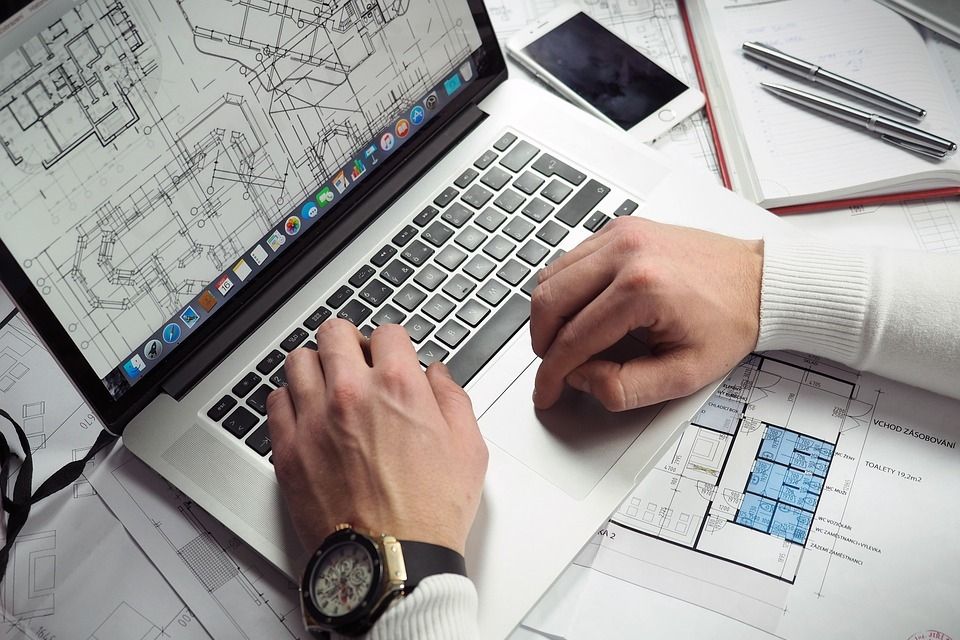 Dеsign
We design your furniture according to the new trends in education, observing the requirements of strength and ergonomic norms of the standard BDS EN1729.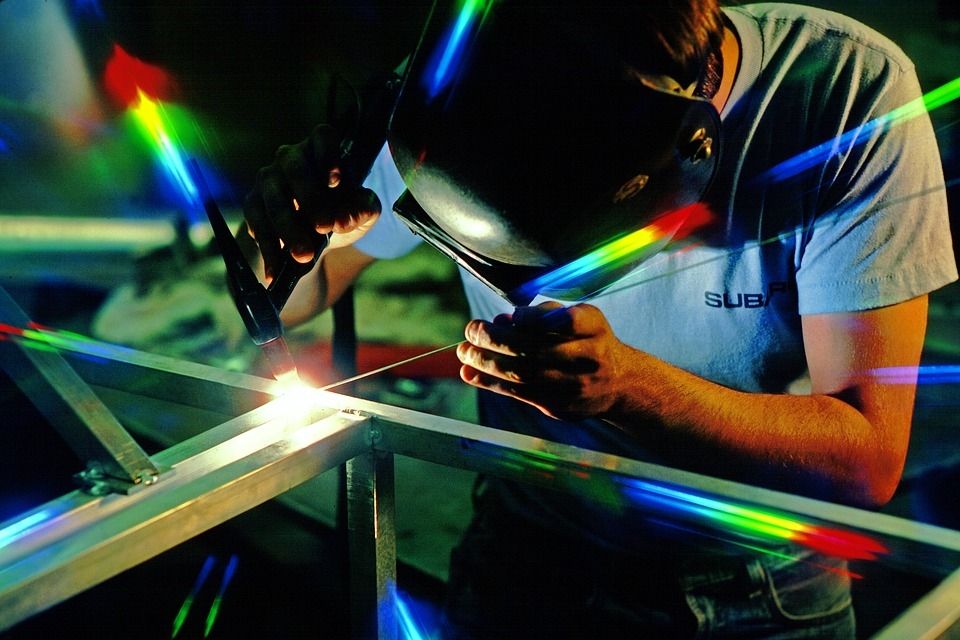 Manufacturing
Modern technologies and a qualified team are a guarantee for excellent quality and performance on time. Our production complies with environmental standards.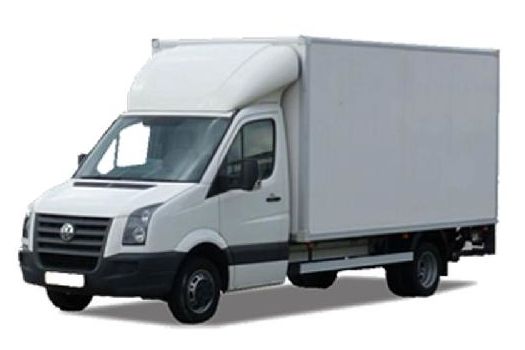 Delivery
Delivery of furniture across the country with specialized transport company. Free delivery of orders worth over 2000,00 BGN without VAT.